What is Lymphatic Drainage massage?
It is a gentle style of massage which promotes the removal of waste and toxins through the lymphatic system. It mainly consists of targeting certain areas through the body which promote lymph flow in the body from unwanted toxins in your system.
What is the Lymphatic System?
The lymphatic system is made up of lymph nodes and fine vessels which assists the body in removing waste and assists in carrying nutrients to cells. The Lymph nodes collect and filter the waste from the fluid of the cell, while the vessels return the fluid to circulate back through the body. It does this through the entire body to keep it clean. The lymphatic system relies on all other aspects of the body to be functioning well for it to be functioning well.
This means that we need to have a regular amount of movement, eat well and drink well.
What can lead to a build up of toxins:
Illness,
Injuries,
post op,
chemotherapy,
pregnancy,
medications,
eating foods with high levels of preservatives and sugar,
not drinking enough water,
lack of exercise,
 and not living a clean healthy lifestyle,
These are all ways toxins can build up in your body, but for many of us, the lymphatic system is overwhelmed and gets clogged. This is where treatments like Lymphatic Drainage massage can help.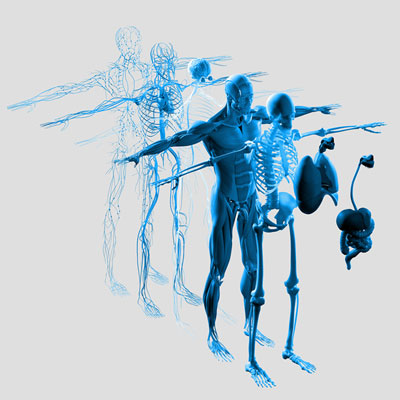 What are some symptoms that can require lymphatic drainage?
Skin conditions
Arthritis
Unexplained injuries
Excess weight or cellulite
Headaches
Chronic fatigue
Sinus infections
Digestive disorders
Swelling in fingers
Soreness and/or stiffness in the morning
Feeling tired
Bloating
Itchy skin
Water retention
Breast swelling or soreness with each cycle
Dry skin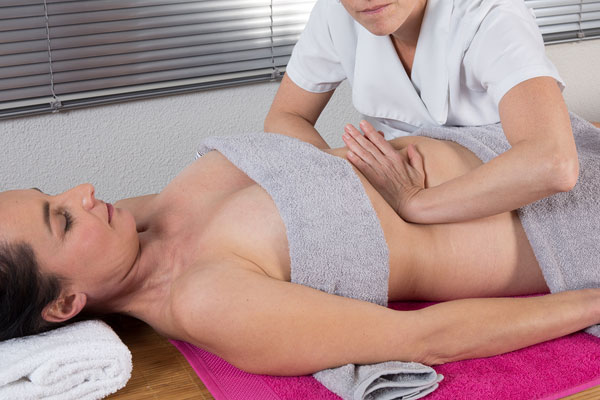 Why lymphatic drainage at DHCTC?
When choosing a therapist to conduct lymphatic drainage, you want someone experienced, someone who knows the body in detail, and someone who works holistically. Thankfully, Elina and Yukiko are all of that. Lymphatic drainage at DHCTC is performed by our fully qualified therapists, Elina and Yukiko have a wealth of experience.
So this should make it easy for you to realise you have made the right choice.