What is Homeopathy
Homeopathy is the safest and most effective modality during pregnancy and Labor. It is basically a proven and safe approach for both pregnancy and Labor. Homeopathic remedies work fast and are effective for numerous conditions and symptoms during these crucial stages of pregnancy and Labor. Homeopathic medicines are derived from anything found in nature such as Biochemical cell salts, plants, sea water, minerals, gems, flowers, Bach and trees. Homeopathic medicines are used for treatment of different acute or chronic mental, emotional, and physical conditions.
Homeopathy can help with:
Morning sickness
Haemorrhoids
Cramps
Constipation
Anxiety during before labour
Stretchmarks
Postnatal depression
Pain
Anaemia
Fatigue
Homeopathy is also useful in treating weakness after pregnancy, pelvic muscle strengthening, dental pain during pregnancy, gingivitis, body ache, varicose veins and other issues that is normal when you are a new mom.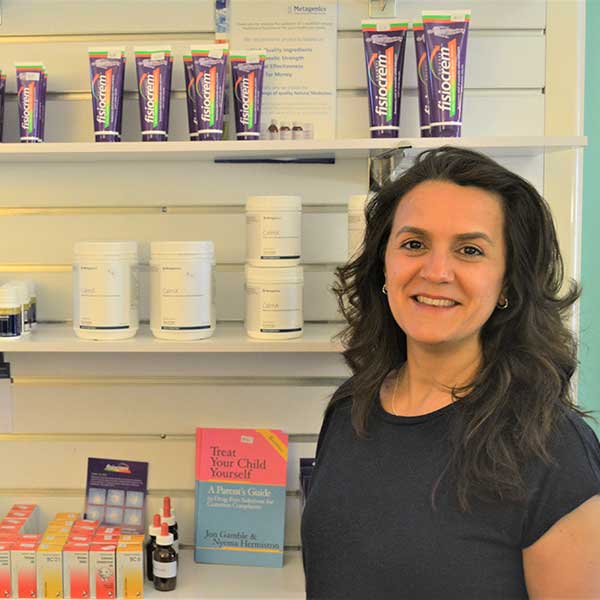 Homeopathy for Labor
Homeopathy can be a lifesaver during tough labour and deliveries. Elina offers on-hand homeopathic self-care kit or some essential medicines for dilation pain management and bring on contractions. Most problems during labour can be treated successfully with homeopathy.
At Dulwich hill chiropractic centre our qualified practitioner offers gentle birth methods which include Homeopathic treatment, nutritional advice, exercise and perineal massage techniques are shown.
We offer
Homeopathic Medicines in Pregnancy
Homeopathic Medicines During Labor
Homeopathic Treatment of Mother and Infant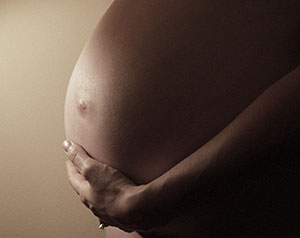 Why choose Homeopathy at DHCTC
It is important to receive the correct remedy for each condition/reason. With Elina's experience overseas and in Australia, Elina has been able to develop a deeper understanding of how to make her Homeopathic consultations thoroughly precise and her remedies are non-toxically potent to achieve the greatest results without the toxicity. This also applies to her specialty in pregnancy. With her extra qualifications Elina has become well known for treating mothers and mothers to be with Homeopathy with fantastic results. (check out her testimonials in the clinic)
Your First Visit
The first consultation is a thorough analysis of the individual's health status. From a medical history analysis to checking blood pressure to understanding diet and a range of other checks, Elina will make sure she has all the data before she can understand how to help you. Through the data collection process a thorough explanation of all assessments and results lead to a plan to help you achieve your desired results/goals.
DULWICH HILL CHIROPRACTIC AND THERAPEUTIC CENTRE
Don't wait, make an appointment today