Dulwich Hill Chiropractic & Therapeutic Centre
Servicing the Inner West Community Since 1990
Make your health priority no.1
Chiropractic, Massage, Dry Needling, Pregnancy Care, Homeopathy, Lymphatic Drainage & Orthotics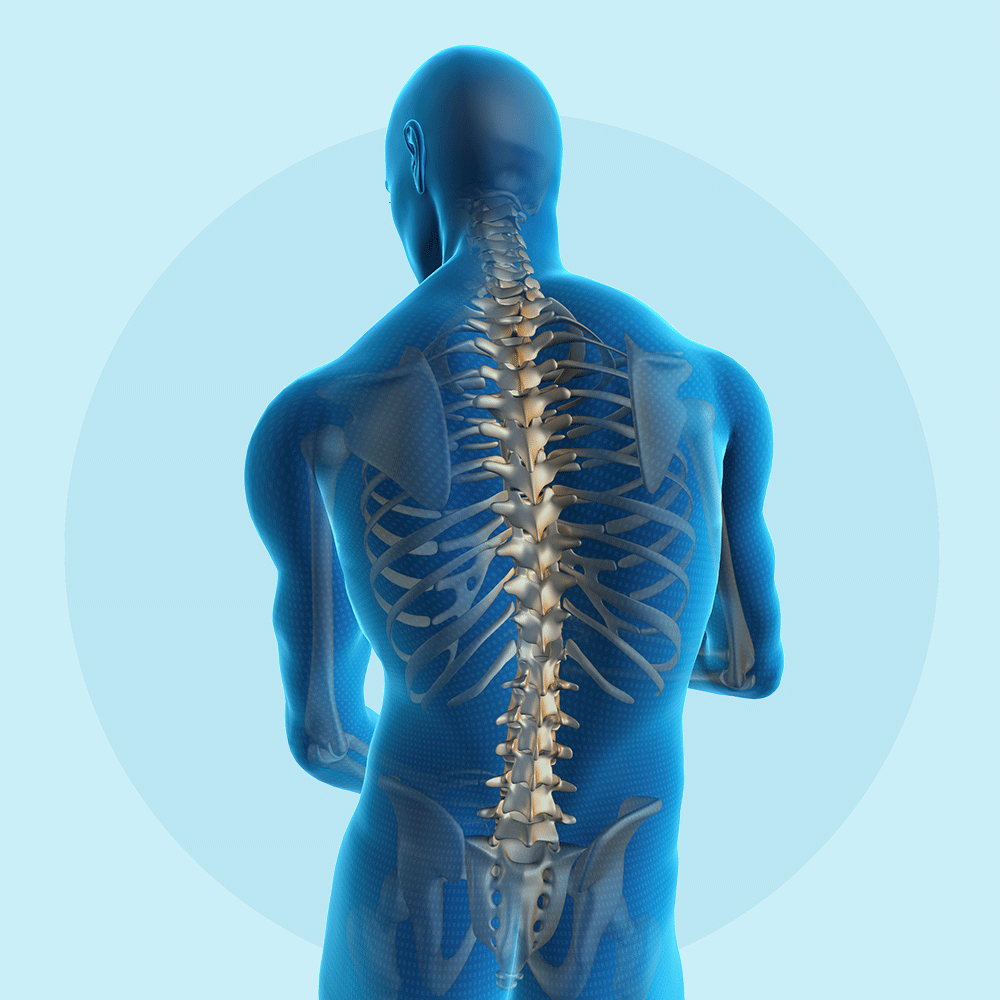 Our approach is holistic and our goal is to treat the cause as well as the symptoms
What our clients say about us
Amanda Lewis
December 6, 2022.
Elina is a great masseuse who is very professional. I always feel relaxed and Elina does an amazing job. Staff are very friendly. Highly recommend this centre.
Leif Mcmurry
December 6, 2022.
I have been coming for years for my back pain. They have lots of good knowledge and a few good masseuses as well. They take the time to help you, anyway that they can. They help me out by giving me a reminder text message the day before and they have never charge me for missing an appointment. They just call me and remind me that I missed it and see if I can come in or reschedule. Justin knows how to do acupuncture this helps with any other injuries that I constantly get. I highly recommend them to anyone who has back injuries.
Marty West
December 3, 2022.
Friendly and kind, Nigel is great. Highly recommend
Rodrigo Riveros
December 1, 2022.
Nigel is very experienced and professional and has been treating myself and family members to great effect. The reception staff is also super friendly. Highly recommended!
Naomi Carter
November 30, 2022.
I've been to many chiropractors over the years and Nigel is definitely one of the best! On more than one occassion, he has spotted where I'm sore before I've even said anything to him!
Jessie Cullen
September 28, 2022.
Highly recommended. Nigel is very effective and I've left after each visit with more movement and less tension. By far the best chiropractic experience I've ever had. As a bonus the clinic and staff are all friendly and welcoming and Nigel has a great sense of humour.
Michael Suliman
July 20, 2022.
A place to get cracking healthy. Great friendly professionals.
Barbara Mifsud
July 17, 2022.
Nigel knows how to take care of his patients- I visit regularily and always leave feeling great. Nigel keeps me in good shape and it's always a pleasure to be greeted by Telmar Voula or Clark - totally recommend this place.?


On the spot claiming through HICAPS, covered by all Heath Funds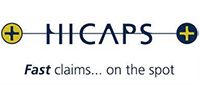 Preferred providers for Medibank Private
and BUPA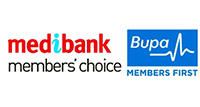 Approved by
Work Cover, DVA and Medicare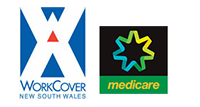 Join the rest of the inner west community and become part of our health revolution
Our clients visit us from our neighbouring suburbs Marrickville, Earlwood, Lewisham, Petersham, Hurlstone Park, Canterbury and beyond.