Dulwich Hill Chiropractic & Therapeutic Centre
Offering Chiropractic, Massage, Dry Needling, Pregnancy Care, Homeopathy, Lymphatic Drainage & Orthotics, our approach is holistic and our goal is to treat the cause as well as the symptoms.
Chiropractic
With a wealth of experience in treatment techniques, DHCTC proves time and time again to be leaders in Chiropractic Care.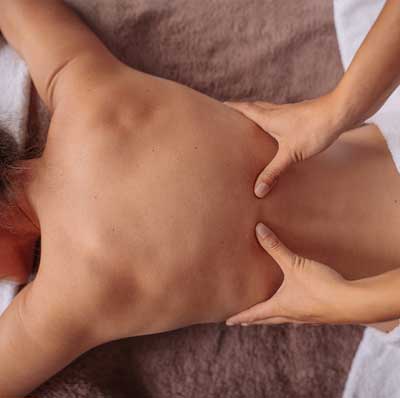 Massage
A professional massage from our qualified therapist will surely surpass your expectations.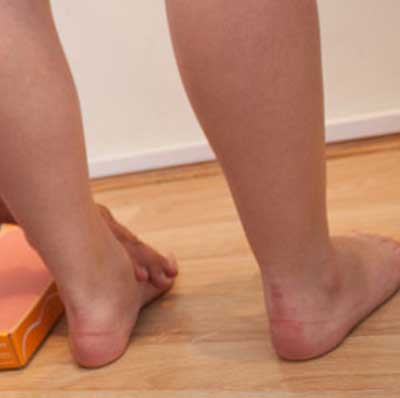 Orthotic Therapy
Our feet are the foundation of our body. Let DHCTC get you the results you are yearning for in your Orthosis needs.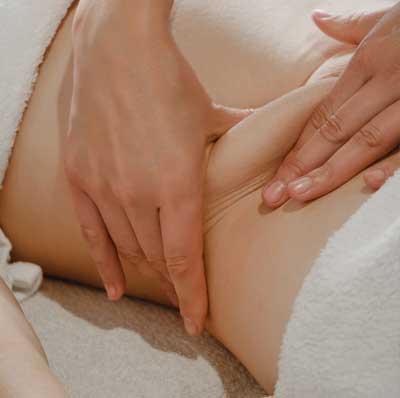 Homeopathy
Homeopathy is a Natural Therapy based on the principle that you can treat 'like with like'.