Our Story
Dulwich Hill Chiropractic and Therapeutic Center was originally founded in 1990 by the former Doctor of Chiropractic with a vision to transform the Inner West Community with chiropractic. In 2009, DHCTC was re-founded by Nigel and Charlie, their mission to provide our community with the highest quality of affordable, natural, professional and ethical health care, in a vibrant and positive environment.
Our approach is holistic and our goal is to relieve our patients of their concerns. More importantly, we want to equip you, the patient, with the tools you require to ensure you stay pain free longer. We aim to do this by treating the CAUSE, not only the Symptoms.
Our vision for the future is to maintain our established position as a high quality natural health provider within the Inner West Community. We understand that with growth comes a higher grade of excellence, which we are happily able to deliver to our community.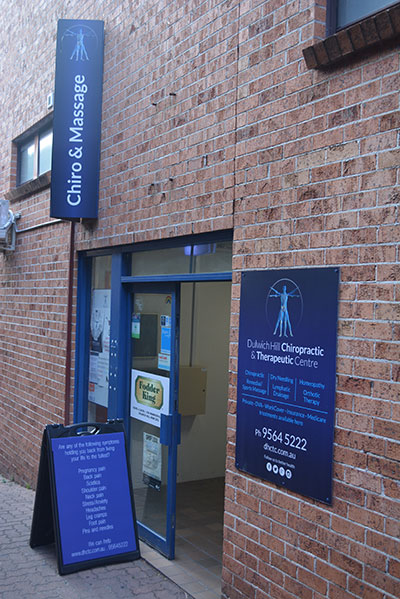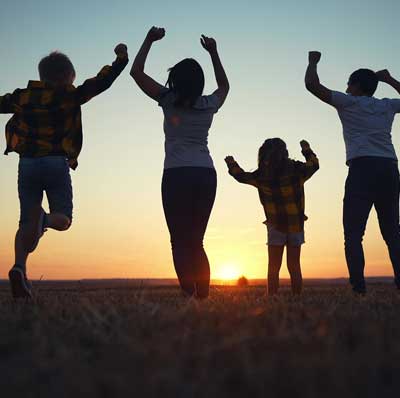 Why DHCTC
It's simple – we provide a high quality service with an upfront and honest attitude. This means that from the initial visit, you will walk out of our Clinic with complete confidence, confidence in knowing that you have made the right decision in your health care provider.
There is a reason a clinic becomes an established presence within a community. We believe our establishment is built on our ability to provide a positive and confident approach to each patient's requirements. We understand that each condition and its symptoms are presented differently, requiring an approach tailored to each patients individual goals.
We acknowledge that a business is built on reputation, which we have worked hard to build. We strive to maintain our reputation by ensuring that our level of service and patient care is never compromised.
7 Reasons why you should choose the professionals at DHCTC
We help with Pain Injury and Discomfort, Including hip pain, backpain, neck pain, shoulder pain, chronic pain, sports/work injuries and overall health improvement
We utilise a treatment process that works and is tailored to your specific needs
We take a holistic approach to your care
We have a team of Chiropractors, Massage Therapists, Orthotic Therapist and a Homeopath. A team with a combined experience of over 30 years in a well established clinic to ensure you get the best of care
Open 6 Days a week
We offer HICAPS facilities so you can claim on the spot. All health funds are accepted, however are BUPA and Medibank preferred providers
Covered for Medicare (EPC),Department of Veteran Affairs (DVA) Work Cover and Third Party Insurance.